Emergency Car Locksmith 24/7
Secure Locks offers a professional and affordable automotive locksmithing services in the city of Vancouver. We offer a better value than your local dealer or mechanical shop by coming to your location and doing the job on-site, saving you time, money, and the hassle of towing your car. Our car lockout service is backed by guaranteeing absolutely no damage to your vehicle during car opening process. No scratched paint, no ripped weather stripping, no damage to the door lock (restrictions apply).
Our Car Locksmith Services
Safe&Secure is fully licensed, insured and bonded in BC. We are the most trusted locksmith company in Vancouver area and provide a solution for all of your car locksmith needs. Safe&Secure automotive locksmiths work on most car makes and models and are ready to get you back on the road quickly.
Emergency car lockout service
Locked out of your car? Not only we will get there fast, we guarantee unlocking your car safely. Our job is to make sure there is no damage to your car during the opening procedure. No scratches on paint, no damage to weather stripping or door lock.
Replacement of lost car keys
Lost or stolen keys? No worries, we are here to help. Whether your car uses a regular metal key, transponder key, key fob, smart key (push-to-start), we can do it all. There is no need to tow your car anywhere, we come to you and get the job done on-site.
Car key duplication
Car only came with one key or you accidentally misplaced your spare? We highly recommend you get a new spare as soon as possible. The cost of a duplicate or a spare is much less than cutting a brand new key.
Broken key extractions
If the key is worn out, it may break inside of your door lock or ignition. No worries, Secure Locks will send a professional locksmith to your location to extract the key and replace it with a brand new one.
Car key programming
If you have an extra key, but it doesn't start the car, you may need to get it programmed. Call us any time, so that we can send a professional locksmith that will successfully program the key to your car and get you back on the road.
Ignition replacement
You have a working key, but it suddenly stops turning in your ignition? Feel free to call Secure Locks any time, we can and will help! We will repair (if possible) or replace the ignition lock cylinder and get you back on the road quickly! (Please see supported list of makes and models ignition repair/replacement).
Take Following Steps If You Are Locked Out Of Your Car Or Lost Your Car Keys:
1. DO NOT PANIC.
We know how stressful and unpleasant this may be for you. No matter what time the emergency happens, we have professional locksmiths available 24/7.
2. CALL SAFE&SECURE LOCKSMITHS.
We have auto locksmiths nearby. Simply call us and we will dispatch a professional car locksmith to you. Once the technician arrives, he will figure out the best possible solution and get you in your car as soon as possible. If your keys were lost or stolen, our technician will cut and program a brand new key for you. Either way, we have you covered!
3. ASK US HOW TO PREVENT ANOTHER LOCKOUT IN FUTURE.
If you only have one key available, we highly recommend that you get a spare or duplicate car key, so that when an emergency occurs, you will have additional key available to unlock and start your car.
Please try not to manipulate your car door lock or insert a hanger inside of your car; it may damage your door lock and most likely scratch the paint and ruin weather stripping. In the end, it will end up being a much higher expense than the cost of an emergency lockout service.
Car Manufacturers We Service
Our company offers many professional locksmith services at an affordable cost. If you haven't found your car on the list, give us a call to specify details. We are always ready to cover all your auto locksmith needs.
Below are some of the manufacturers we service: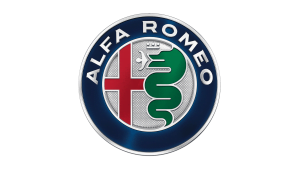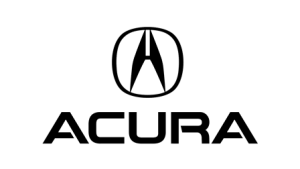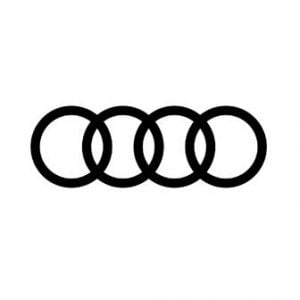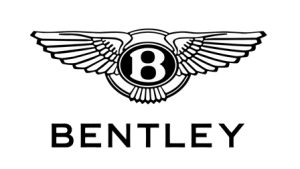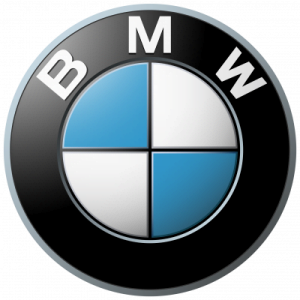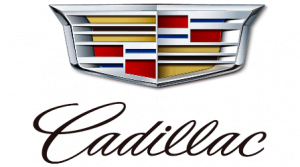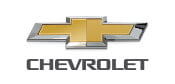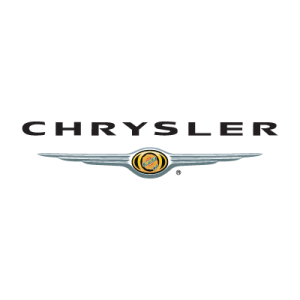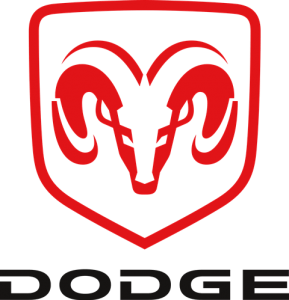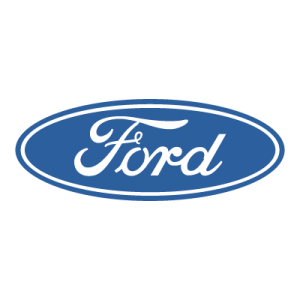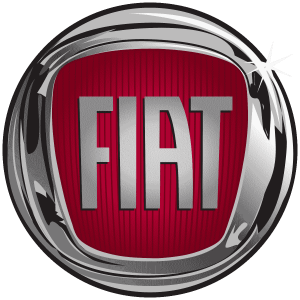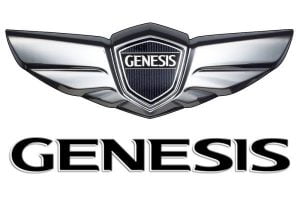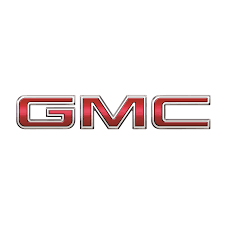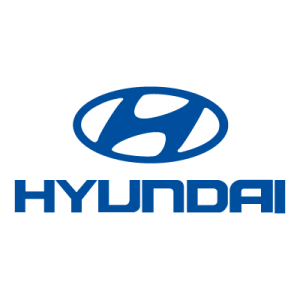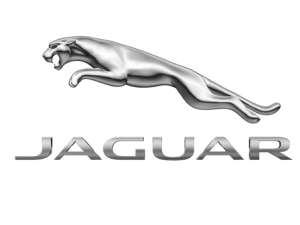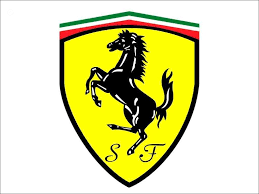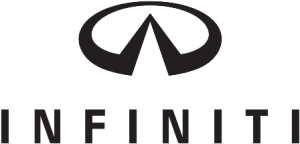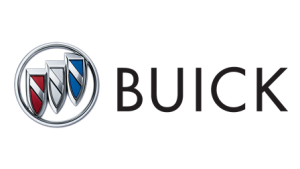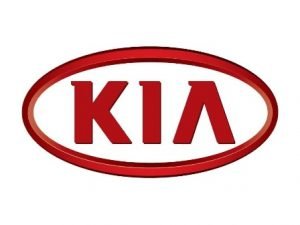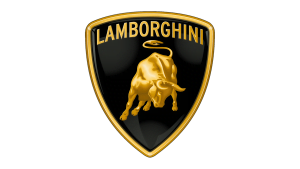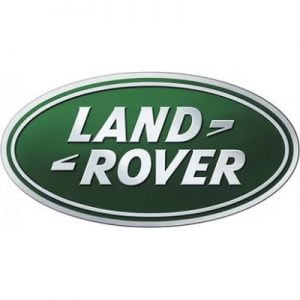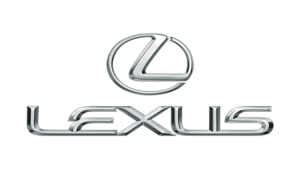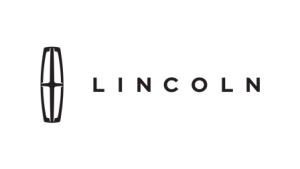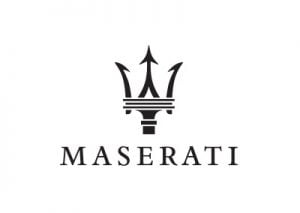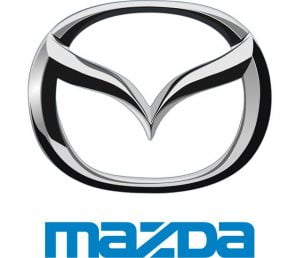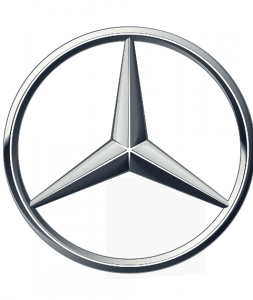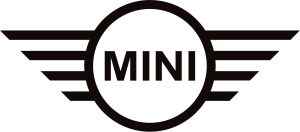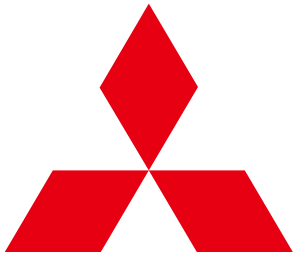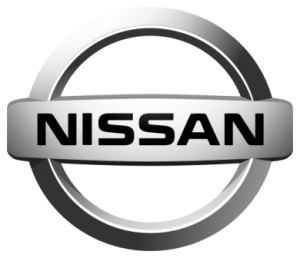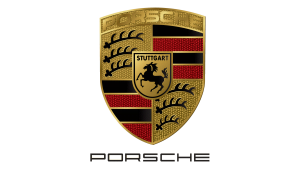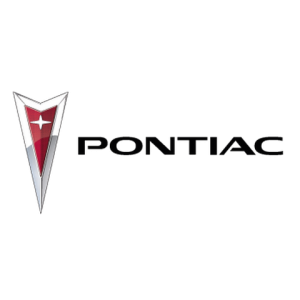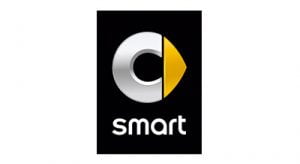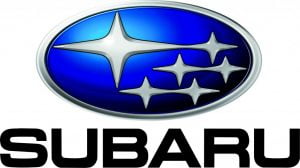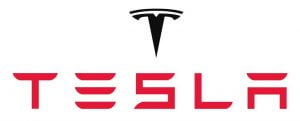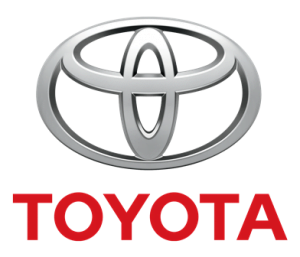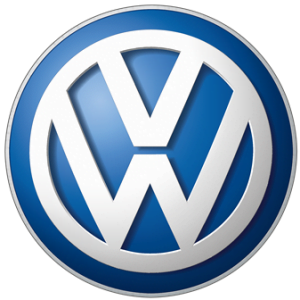 Local Automotive Locksmith Service
Quality of service, reliability, attention to detail and transparency are the core values behind everything we do. That is why we've become one of the top providers of auto locksmith services in Vancouver. If you need professional help in an emergency or a consultation from a licensed expert, contact us in the most convenient way for you. We are happy to help.
FAQs
► How is car locksmith different from a regular locksmith?
Regular locksmith cover residential and commercial locksmithing only, while automotive locksmith has an ability to cut and program transponder keys, key fobs, smart keys, etc. Car locksmith can also replace ignitions and extract broken keys.
► What auto manufacturers do you service?
Our experts are professionally trained to service most vehicles, starting year 1998+
► Where to find your price list?
It is difficult to estimate the cost of service without fully understanding the situation and the type of service required, that is why we provide a range price list on our website. However, you can give us a call and we'll provide you with an exact price quote.
► Will my car get damaged as you unlock it?
We guarantee no damage to your vehicle during unlocking process. No scratches, no dents, no ripped weather stripping, no damage to your window or door lock.
► I lost my only car key. Can you make another one for my automobile?
The answer is yes, of course. Even if you've lost the only key, we'll be able to make a new one on site. You do not need to tow your car to the dealer.
► I can't turn the key in the ignition. What's the problem?
Wear and tear of a key or ignition lock cylinder, wrong key, damaged key are some of the possible reasons. Call Safe&Secure Locksmith, so that we can send a professional locksmith who will be able to determine the exact problem and fix it on the spot.
► Do you program transponder keys?
Yes, our certified locksmiths have all the necessary equipment for programming transponder keys. Contact us at the most convenient time and we'll assist you in the shortest time frame possible.
► I am looking for an emergency car locksmith near me? Can you help me?
Absolutely. As soon as we receive your call, we immediately dispatch a qualified locksmith to your location. Once our technician examines your emergency, they will explain exactly what the next step will be and the approximate time it will take to complete the job. We will also do our best to answer in detail any additional questions or concerns.
Looking for "Mobile Car Locksmith Near Me"?